AUDIOVISUAL ARTIST AND FILM-MAKER
Documentaries - Experimental Movies - Other Works
¿AM I?
I always liked the poem that says "I am nothing. Apart from this, I have in me all the dreams of the world." Do not define yourself: temptation, and sincerity.

I was born in the Sertão (Juazeiro), so unknown as raised to the seventh art in Brazil. I grew up between their arid lands and the sea of he 'Bay of All Saints'. From there to Brasilia, back to the black 'Recôncavo', until trying to 'retire' to São Paulo and finish in Buenos Aires. Here I started to create with studio (Image and Sound Designer by the UBA) and fluency, always traveling to find 'something'.
Interested in the genuine and distinctive issues of each people, border cultures and human life in its aesthetic complexity, I constantly seek the universal in the singular. And that's why cinema and its language.

Perhaps it is very vague, but following the poem: "What do I know of what I will be, I do not know what I am? Be what I think? But I think I am a lot of things!"
Jasy Porã (BEAUTIFUL MOON)
26' HD 5.1 SOUND | ARGENTINA - BRASIL
The daily life of the village Mbya Guaraní Jasy Porã, in which its children, who form a choir, demonstrate an intrinsic wisdom of living in harmony and serenity with the environment, with simplicity and beauty at every moment of the day. The temporality, the daily cycle, the musicality of the jungle and the mimetized men. Karaí, Monica, Mabel, Frederic, Santos Divino and their brothers invite us to know their way of feeling and being in the mount of Iguazú, Misiones, Argentina.
Alexander
11' HD 5.1 SOUND | RUSIA
A poetic interpretation of the life of Alexander, an orthodox priest who raised a group of Christian motorcyclists and who currently lives dramas in all areas of his life: expelled from the church, divorced from his wife, forbidden to see his children and in The attempt of new life falls with a cardiac arrest that makes it captive in the city Kirov, his mirror, in the center of Russia.
WE WILL BE STRANGERS
15' HD 5.1 SOUND | ARGENTINA
A trip to the south of Patagonia of a man in his most desperate spiritual crisis. The silence of an uneasy consciousness that wanders through the more enveloping landscapes of the mountain ranges of Villa La Angostura. Abandonment, existential doubts, the search for death, misunderstandings and intensified by the mountains and their mystical atmosphere.
小寨 (The Last Small Village)
12' HD 5.1 SOUND | CHINA
A day with the Yao people, living their work, rituals and routine in the early spring of in 小寨.The culture and the contrast between the ancient and the modern in the rice terraces of Longji, China.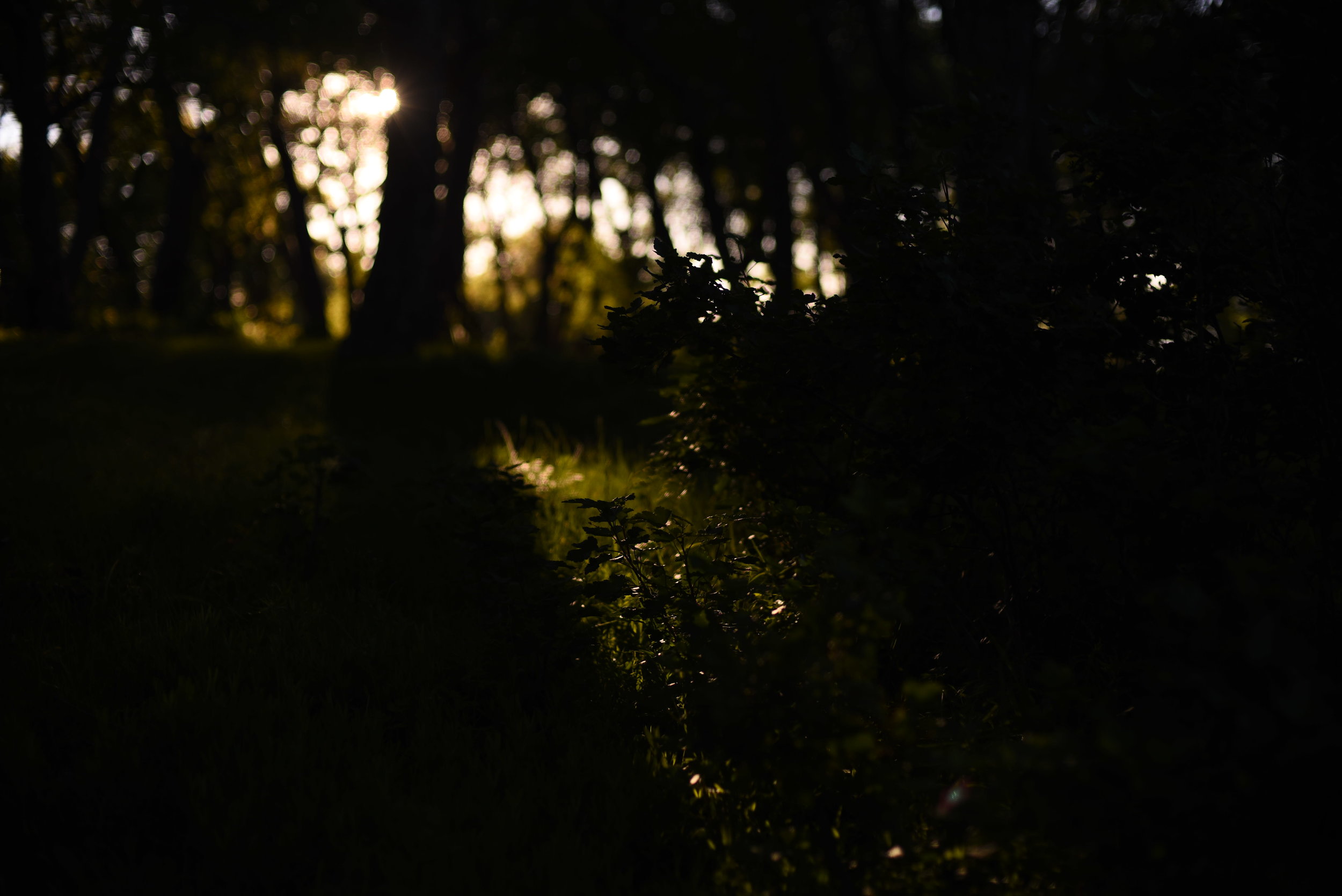 WORK IN PROGRESS
Author's works in different moments of development, production or edition.
SEA EYE
FEATURE DOCUMENTARY FILM
Among the Mountain ranges of the Patagonia a syncretic culture resists disappearing in time. The daily life of its inhabitants, crossed by the distinctive rites of the four seasons between Los Andes and Los Vientos. Images of resistance and beauty, of loneliness and nostalgia, of life and death.
I EMIGRATE
FEATURE DOC FILM
Documentary about the Senegalese immigration in Argentina. Five Senegalese in their daily lives, always connected with their homeland by memories, nostalgia and responsibility. A story of brotherhood and sacrifice in an choral story.
LUNÁRIO PERPÉTUO
FEATURE FILM
A youth from northeastern Brazil, who after the revelation of his grandfather on his true identity walk by the Sertão, going hungry and thirst, meeting the ghosts of his history. A film about the sertaneja culture and its myths.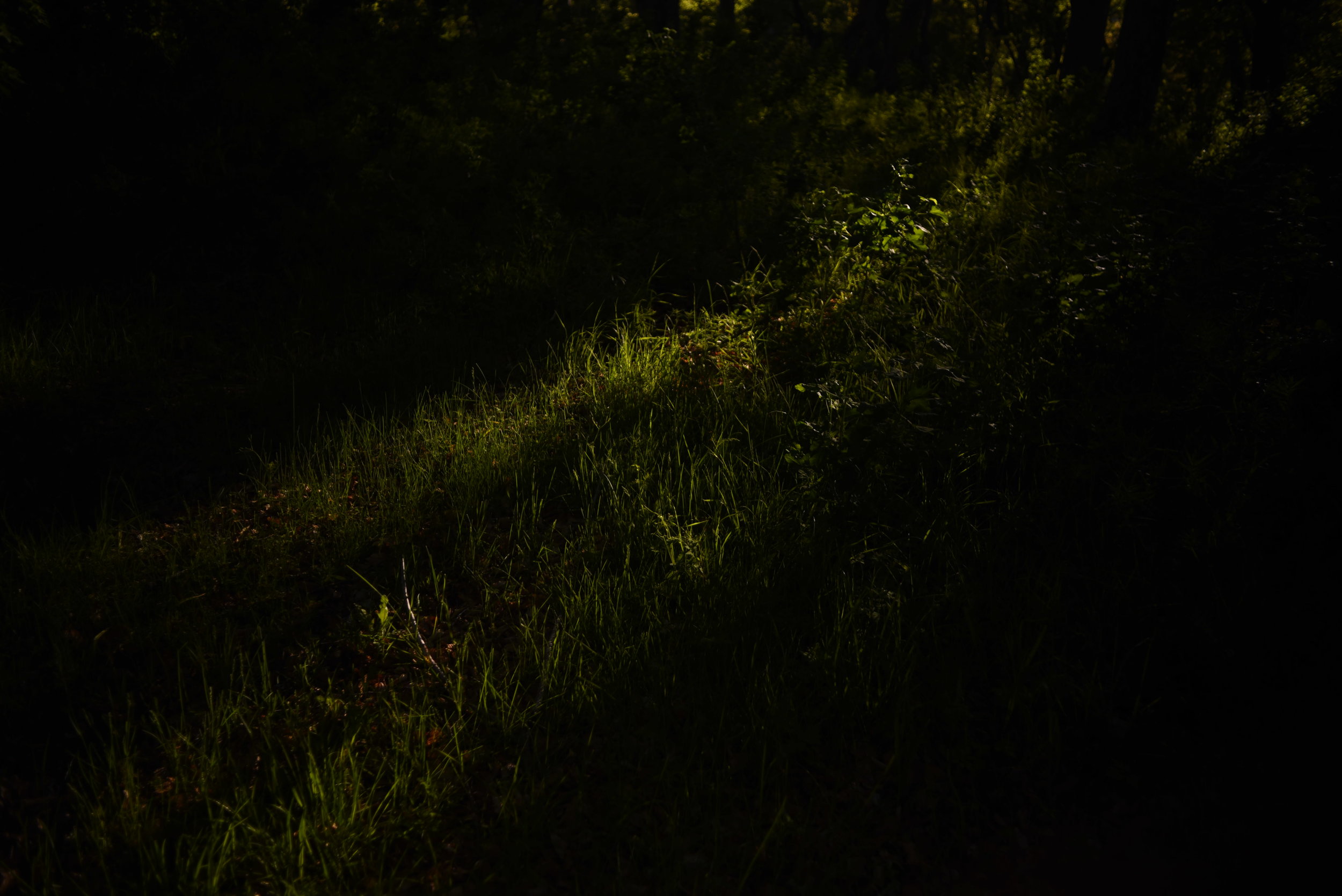 WORKSHOPS
Sharing knowledge, desires, actions, experimenting and creating, giving another vision, transmitting and exchanging what we can sensitize as a whole.
IMMEDIATE DOCUMENTARY
A workshop to look with sensitivity to everyday life and find the aesthetic sense in routine experiences through the own and distinctive audiovisual realization as a way to rediscover and interpret their environment.
AFRICAN CINEMA
Have you seen any African films (made by Africans in Africa)? An unknown cinema for the majority with a lot of historical and aesthetic wealth, that gives us information of its society in a unique and novel way, that brings us closer to its reality and shows the twin possibilities of the underdeveloped territories. Cultures that in each country make a different cinema as its different formations. A course to fill the knowledge and feel that shows us how close we are to the silenced continent.
ANOTHER WORKS AND THINGS
More works to continue 'scrolliyng' the personal searches, orders and other tones.
sMASHING
Documentary about an activity of San Clemente del Tuyú.
T.L.E.E.M.
Direct Sound and Sound Editing in "Ophelia", by G.R. And R.M.
COSÉQUIA
Creative and camera assistance in the work of Rodrigo García.
voices Thief
Animation adapted from the homonymous story by Jodorowski.
CRY OF THE OXEN
Voice over of the short film of Agustina San Martin.
Proyecto IDIS
Editing and Collaboration on the web, DIyS Research.
ODD
Transposition exercise to the painter Edward Hopper.
L.D.E.L.M.
Musical interpretation, in the work of Carolina and Carla.
SAn Clemente
Audiovisual experiment on a trip to San Clemente del Tuyú.